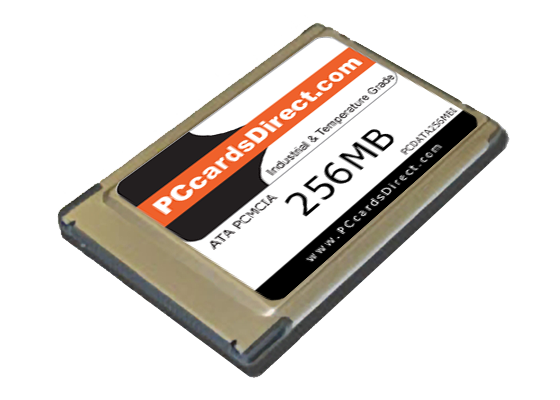 PCMCIA Cards for Phone Systems
Many older phone systems such as Meridian, WIN, Avaya still require PCMCIA Cards to store voice mails.
These older phone systems with their limited storage capacities requires an upgrade to their storage to 256MB or 512MB PCMCIA Cards.  These cards are typically smaller cards due to the limited BIOS' ability to recognized larger capacity cards such as 1GB or 2GB PCMCIA cards.
If you need to upgrade your storage consider part numbers PCDATA256MBI for a 256MB PCMCIA Card, or PCDATA512MBI for a 512MB PCMCIA Card.
Search and order these part numbers at www.SSDsDirect.com
Additional part numbers:
16MB PCMCIA Card #PCDATA16MBI
32MB PCMCIA Card #PCDATA32MBI
64MB PCMCIA Card #PCDATA64MBI
128MB PCMCIA Card #PCDATA128MBI
For additional information contact sales at SSDsDirect.com or post or leave a comment here.